Visual training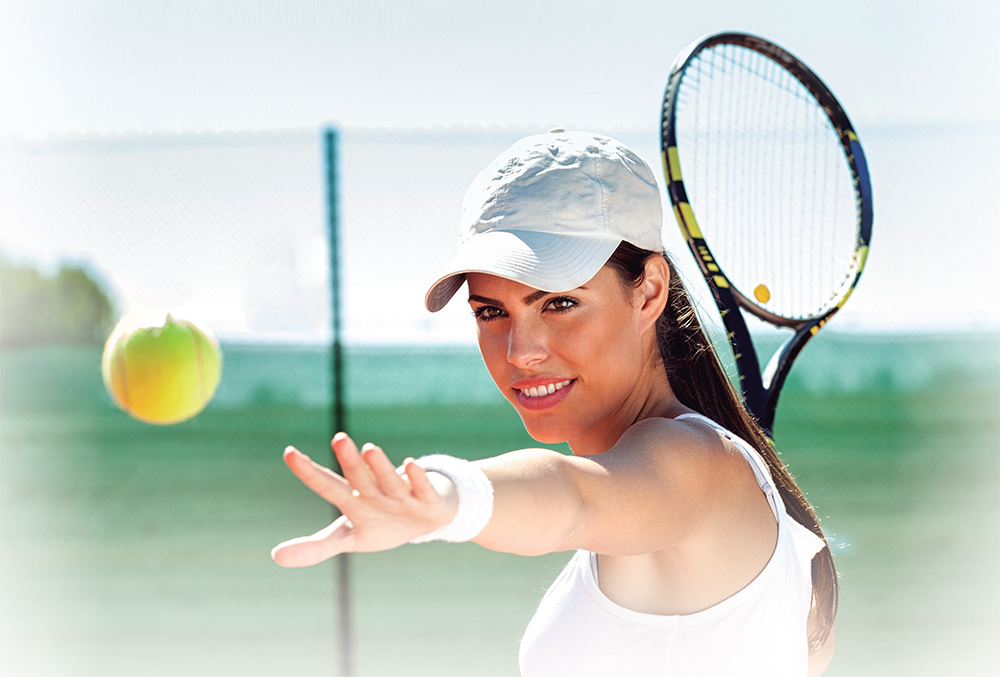 What can you improve by visual training?
See smaller letters. Visual acuity
Move fast and accurate eye. ocular motility
Focus quickly. accommodation
Coordinate eyes. binocularity
3D Vision. stereopsis
Improve peripheral vision. Sport and Driving
Knitting, hit and drive. Hand-eye coordination
Distinguish 3 E. Lateralitat
VConèixer good right and left. directionality
Return the double glazing. Anticipation visual
Interpret visual information. visual perception
Make pairs and spell MEMORY. visual memory
Unlike similar words apple-Goma, Sol-Sal, Child Snow. visual discrimination
Where's Wally ?. figure fund
Understanding GPS, subtract and divide. relations visuospatial
Find out Escape the Room. visual closure
Interpret different fonts A- equal

to

-

a.

Record form
Crawl, crawl, squeezing, jumping, balance. Primary motor development and reflexes.